Max K Evans t 1935 - 2006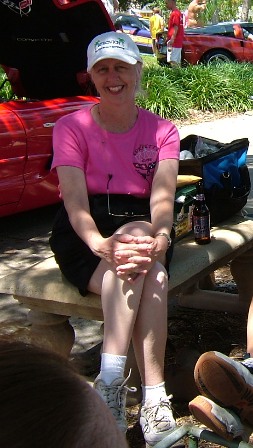 Diane E Sharone t 1956 - 2006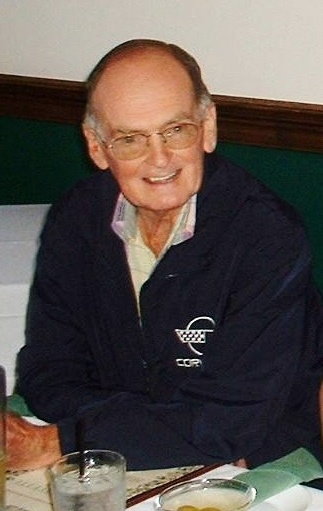 Ed P Muldowney t 1934 - 2007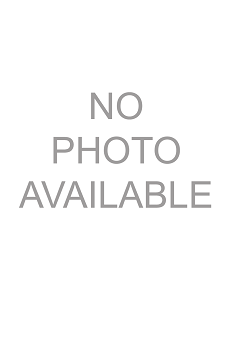 Melissa (Ellie Elf) Aubrey t 1979 - 2009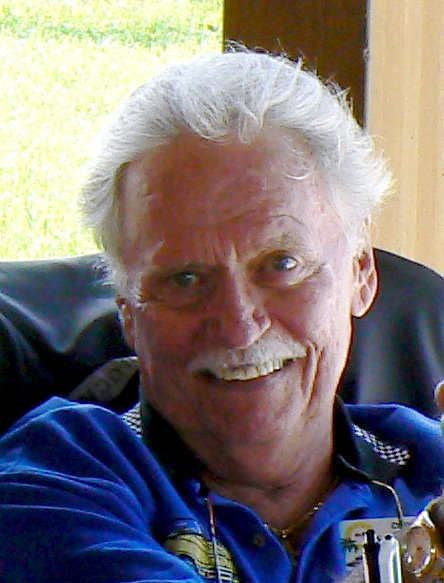 Dick Barrett t 1937- 2009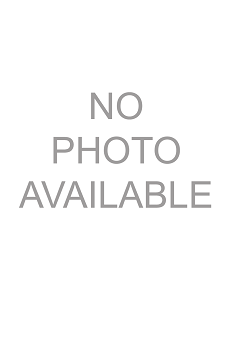 Bill Mignogna t 1952 - 2009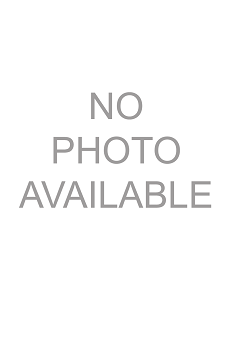 Patti Mignogna t 1954 - 2010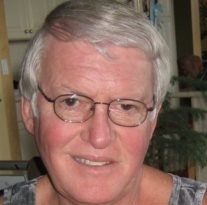 Jim Kendall t 1947 - 2014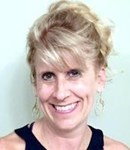 Sherry L. Shive t 1964 - 2016

Thomas A. Myers t 1946 - 2017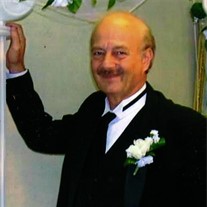 Frank George Kosky t 1940 - 2017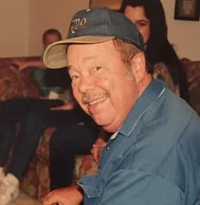 Patrick Joseph Crowley t 1944 - 2022
Your gentle faces and patient smiles,
With sadness we recall,
You had a kindly word for each
And died beloved by all.

The voice is mute and stilled the heart
That loved us well and true,
Aft, bitter was the trial to part
From ones so good as you.

You are not forgotten loved ones
Nor will you ever be
As long as life and memory last
We will remember thee.

We miss you now, our hearts are sore,
As time goes by we miss you more,
Your loving smiles, your gentle faces,
No one can take your vacant places.