Member Items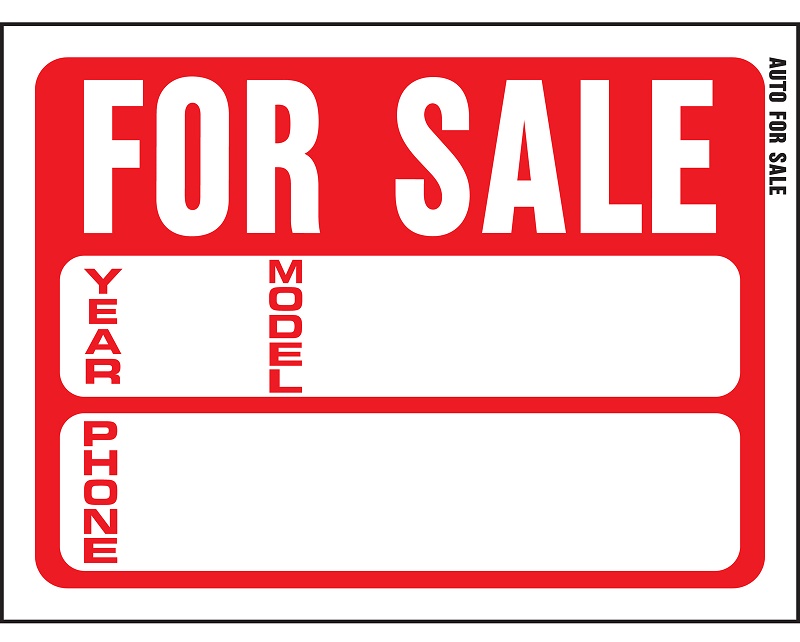 Updated: Wednesday, August 10, 2022 04:40 PM
CCPB takes no responsibility for the content of the items listed.
It is the responsibility of the member to review their add and notify the webmaster if corrections are required.
All ads will be automatically removed after 3 months (see AD date).

Members - Please submit adds via e-mail to the webmaster, photos encouraged.
Rebuilt Featherlite Enclosed Auto Trailer - Model 4926-20Ft - $15,995

This is a rebuilt 2000, 20 ft long Featherlite enclosed auto trailer, model# 4926, VIN 4FGL02029YD036312 fully equipped and in very good condition ? new axles & brakes, painted and fully equipped.
Features of the trailer are;
? 7000 pound capacity, with an empty weight of 2900 pounds that is 20 feet long by 8 1/2 feet wide. The floor incorporates a beavertail and full-size rear door ramp. There are three 12v interior lights. An 110v inside electrical plug has been added. Everything works. The trailer is registered in the state of Florida and has a clean title.
? The trailer is all aluminum except for the axle frame that holds two NEW Dexter 3500 pound torsion axles. Replaced complete brake assemblies and drums three years ago. The trailer was painted white and blue. The V nose configured trailer has riveted and sealed joints. The original as new configuration only had bonded aluminum panels which was good for 5 to 10 years. Brake lights have been replaced with newer LED lights.
? The same model trailer is currently produced by Featherlite with a list price around $26,000 and differs from this trailer with the newer version having an aluminum floor and boilerplate front stone guard. I personally prefer and have used the three-quarter inch plywood floor to screw down mounts and retain furniture during dad moving-kids-days. This you cannot do with an aluminum floor plus aluminum is slippery when wet. The underside of the plywood has been continually treated with wood sealer and there is no rot.
? The tires are fairly new with manufacturing dates of 0316, 0316, 3120 and 4120. The trailer comes with a spare tire.
? It comes with trailer coupler locks and a torsion bar weight distribution hitch.
? The side door and screen has both latch lock and deadbolt with four sets of keys for all locks.

? The trailer comes equipped with all rigging necessary to hold a car and most other stuff:
o Three pairs of ratchet and fixed strap tie downs with axle straps and other rigging.
o Two ?J? hooks.
o Has 7 ?D?rings in the floor and comes with a total of 30ft of horizontal ?E? track tie down rails (some currently mounted on walls) with more than nine attachment straps.
o 3500 pound floor winch with remote control & wireless controller and standard size automotive battery, trickle charger and battery box.
o A frame scissor jack, lug wrench, bottle jack, battery jumper cables, and wall-mounted storage bins.
Pictures. Contact Bill G at 561-743-3994

AD 10/22
1965 Disassembled Customized Corvette Coupe - $23,000

This is a 1965 Corvette Coupe that was undergoing restoration and is completely apart. The car has flared fenders, L88 hood, diamond tufted interior, with the overhauled original 327-300HP engine and 4 speed transmission. The original frame has been powder coated. Asking $23,000 as is. Pictures. Contact John at 561-389-3849

AD 10/22
Quickjack Portable Car Lift - $1,350

This is a new in the box Quickjack Portable Car Lift. Was $1,560 now asking $1,350. Pictures. Contact John at 561-389-3849

AD 10/22
2003 Chevrolet Corvette 50 Anniversary Convertible 2D - $27,000

This is a 2003 50th Anniversary Corvette in exceptional collector shape. 18,880 miles, manual transmission, exterior color: Red, Interior color: Tan and clean title. This vehicle has no significant damage or problems. See Pictures. Call Ron at 561-972-0458.

AD 9/22
1971 Chevrolet Corvette Stingray Convertible 2D - $44,100

This factory two top one owner convertible Corvette with leather was purchased from the Chevy dealership in Binghamton, New York in March of 1971. I have full documentation, original sales contract, owners manual, and much more. The car and I moved to Florida in 1991. In 1999 the car went through a full body off restoration - photos available. Since then the car has only been used for show, Corvette club events and parades. The car is in better than new condition and looks runs and drives better than ever. 84,000 miles Manual transmission Exterior color: White ? Interior color: Blue 1 owner Clean title This vehicle has no significant damage or problems. See Pictures. email Zane.

AD 9/22
C7 Corvette Stingray 2014-2019 GM Factory Front Grille PN 23507622

This Corvette grille is in like new condition and was removed to install a Z06 grille. 2016-19, stingray, without camera, with z51pkg, with chrome. Replaces: PN 22830067 Asking $80 See Pictures. email Bill. AD 9/22
For New & Used Car Sales - - All brands - -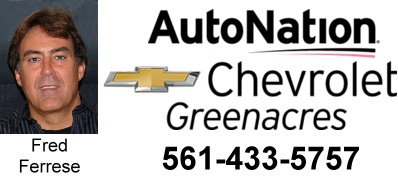 Call Fred DIRECTLY !!
5757 Lake Worth Road, Greenacres, Florida 33463
Fred's Work (561) 433-5757
Fred's Cell (561) 379-4760
[ Home ] [ Membership ] [ Coming Events ] [ MyCCPB ] [ Galleries ] [ Contact Us ]
Copyright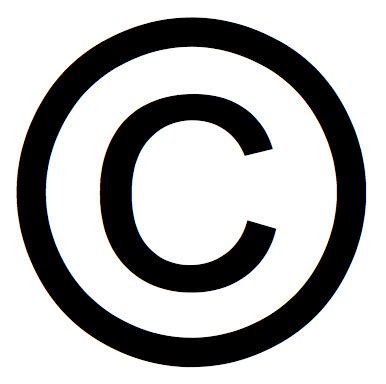 2021 Corvette Club of the Palm Beaches.
Web Designed & Maintained by: CCPB Webmaster