Member Items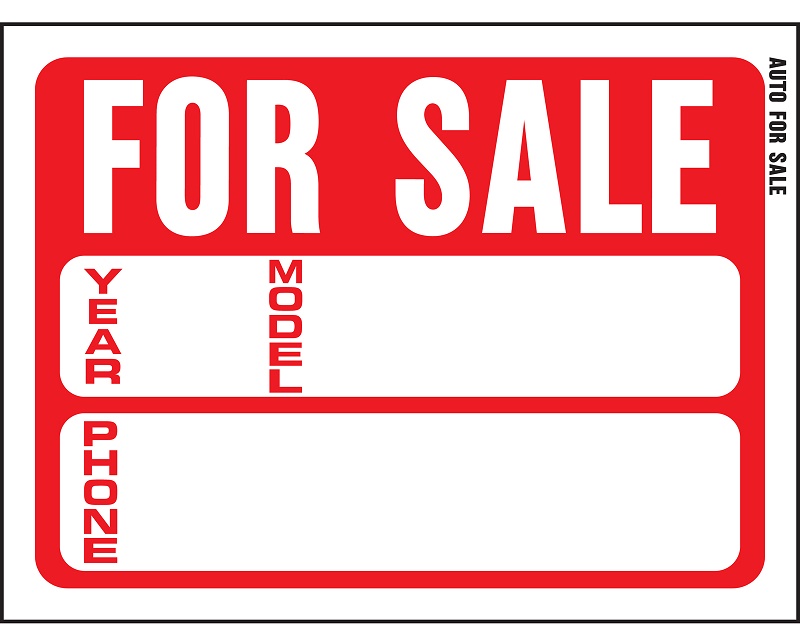 Updated: Saturday, August 07, 2021 06:07 AM
CCPB takes no responsibility for the content of the items listed.
It is the responsibility of the member to review their add and notify the webmaster if corrections are required.
All ads will be automatically removed after 3 months (see AD date).

Members - Please submit adds via e-mail to the webmaster, photos encouraged.