Site & Club News

Updated: Thursday August 26, 2021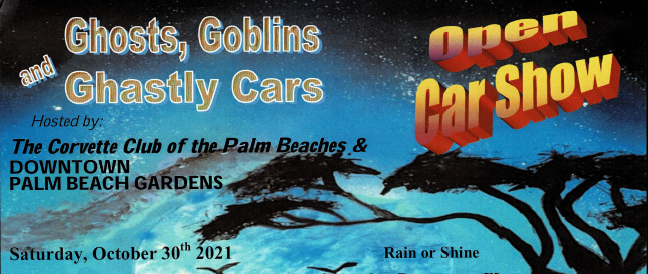 ---
NCM 27th Anniversary - Sept 02-04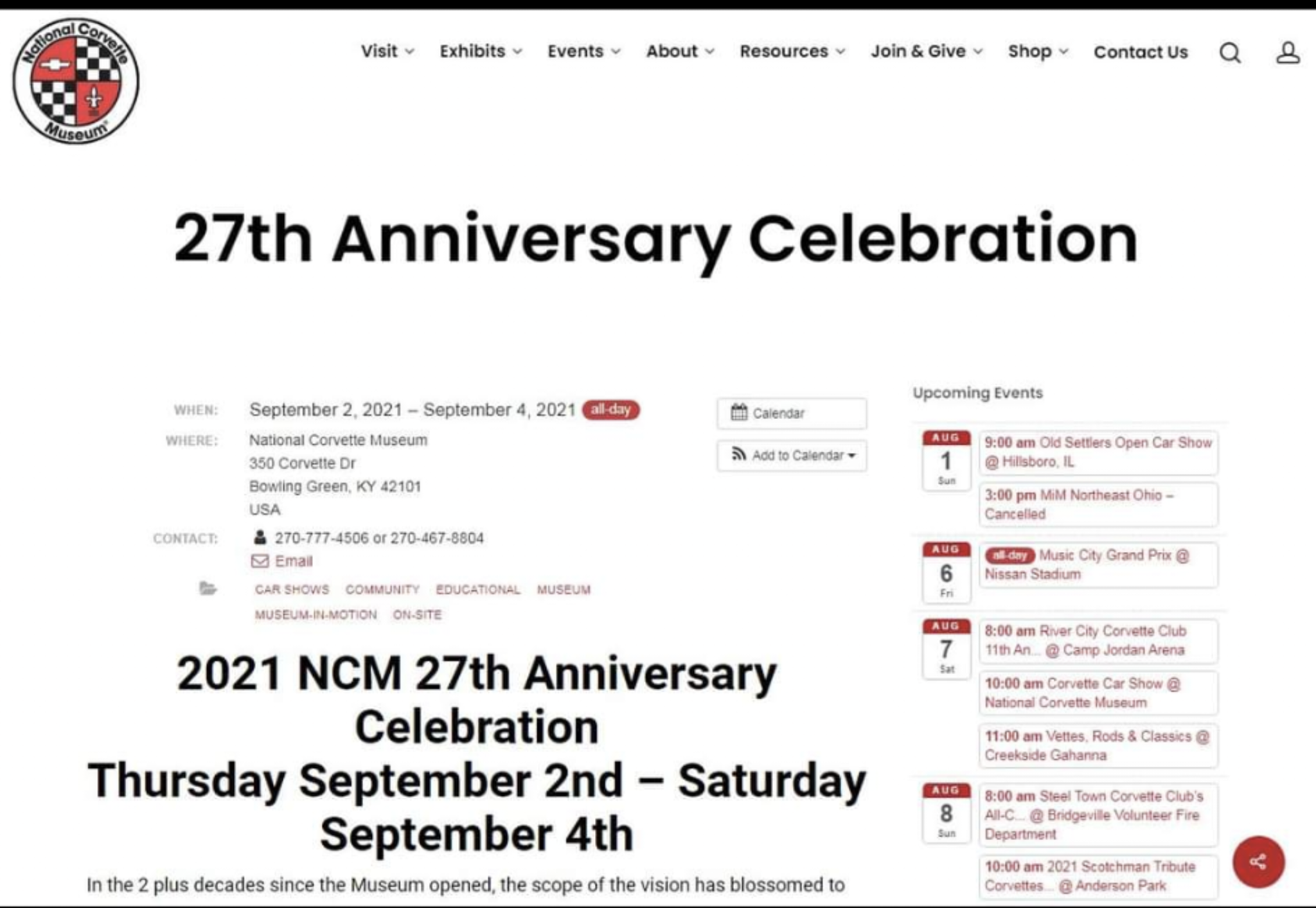 https://www.corvettemuseum.org/event/anniversary-celebration/?instance_id=130

---
Aug 26 - Updated Coming Events
Aug 04 - Added Meeting Minutes - MY CCPB
Added Saturday Aug 7th Cruise Details - MY CCPB
Updated Dec 4 Keiser Show with new Details - Coming Events
July 05 - Received National Corvette Museum Corvette Matchbox Toy Donation
Thank You Letter - About Us > Charities
June 28 - Added October 23rd Gulf Coast Vettes to Coming Events
Added new June members to Member Spotlight

June 21 - Updated Cars & Coffee Palm Beach meeting location Coming Events
** Thanks to the Member for quickly informing us of Cars & Coffee update **
Updated Member's For Sale

June 10 - Added monthly meeting minutes to MYCCPB
CONFIRMED: Chevy to Unveil 2023 Corvette Z06 October 26!!!
E-Ray Will Be Available In Both Coupe And Convertible Body Styles
New Details Surrounding C8 Corvette E-Ray Hybrid Emerge
National Corvette Day - June 30, 2021

Club Events are shown with club icon & yellow background.
Club Supported Events shown with orange background only.
Click on calendar link for more local weekly/monthly cruise-ins
Click on the date for additional details