<![if !vml]>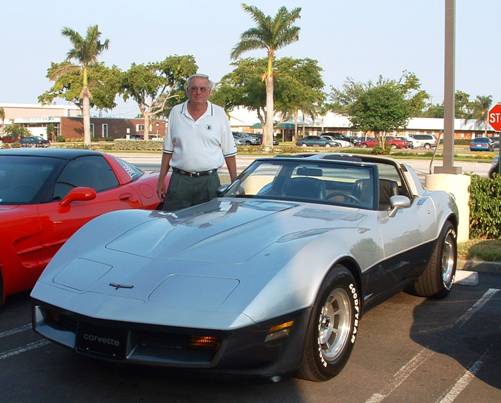 <![endif]>
WEST PALM BEACH, Fla. - Thomas A. Myers, 70, formerly of Wallingford, Conn., died Friday, Jan. 13, 2017, in West Palm Beach, Fla., after a courageous battle with cancer.
Tom was born April 15, 1946, to August and Carolyn (Nowotenski) Myers.
He is survived by his daughter, Kelly and her husband, Marc Mikulski; his grandchildren, Evan and Meghan Mikulski, of Wallingford; his brother, Ted Myers and his wife, Sally, of Cape Cod, Mass.; his niece, Kyrsta (Myers) Samuel and her husband, Duffy, and their daughter, Harper; his long-time companion, Marilyn Britt, of Singer Island, Fla.; and many cousins and friends. He will be missed. Tom attended Lyman Hall High School, University of Hartford, and served proudly in the U.S. Air Force. He was the comptroller of the City of Wallingford for many years, and upon retiring, he moved to Florida to enjoy golf, and his avid interest in Corvettes as a member of the Corvette Club of the Palm Beaches.
Funeral services are private. He will be buried at the South Florida National Cemetery.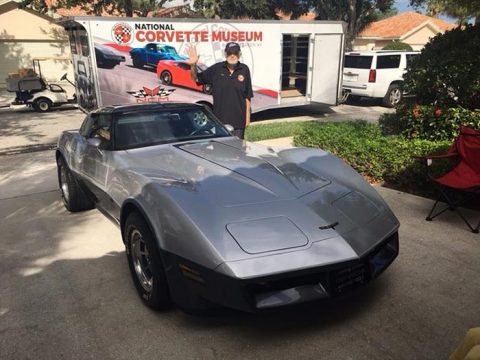 The following was taken from the National Corvette Museum's America's Sport Car, Page April/June 2017 Issue, Page 19.

<![if !vml]>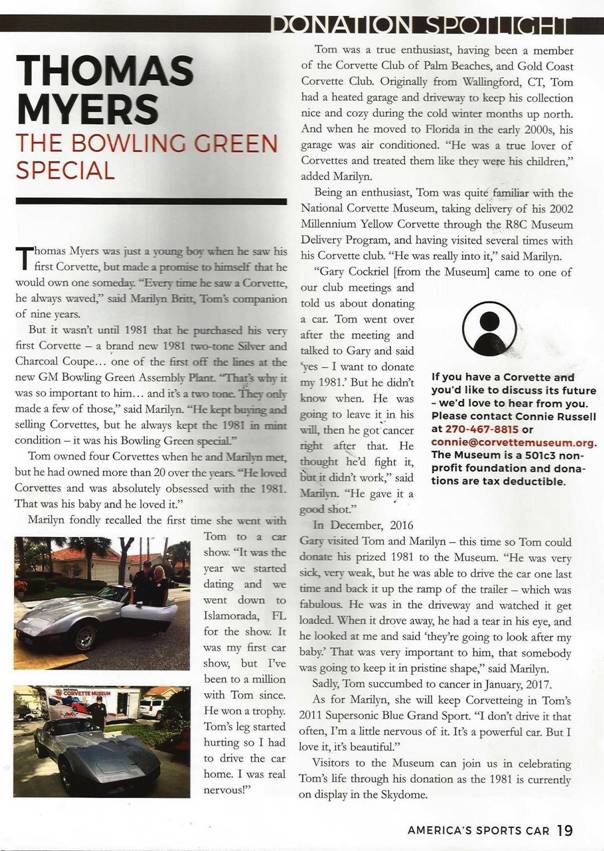 <![endif]>