EDWARD P. "Paul" MULDOWNEY - Obituary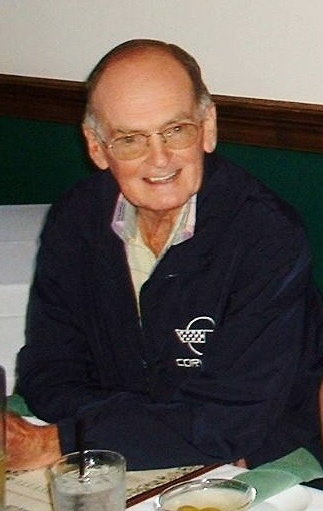 Edward P. "Paul" Muldowney, 73, of West Palm Beach died suddenly, October 7, 2007. He was the husband of Carol A. (Feyes) Muldowney, son of the late Dorothy (Marks) and Paul Muldowney, brother of the late Joseph Muldowney. He is also survived by nieces and nephews.
Visitation will be Thursday and Friday, 2-4 & 7-9pm at THE NORMAN E. GANNON & SONS, INC. FUNERAL HOME 1075 Ridge Rd.; Lackawanna, NY (716-824-4000) where services will be held Saturday at 9:00 a.m. and at St. Ambrose Church at 9:30 a.m. Entombment to follow at Holy Trinity Mausoleum of Holy Cross Cemetery; Lackawanna.
A Memorial Service in West Palm Beach will be announced. Published in The Palm Beach Post on Oct. 11, 2007